Unique Acquisitions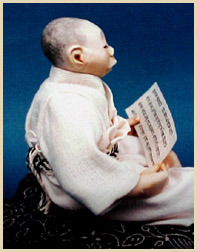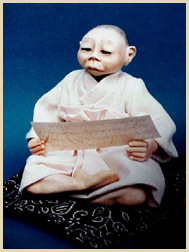 One of a kind, direct sculpt porcelain by Netherlands artist, Yara A. These monks were a special commission for Mann Gallery and are now available singly since one has been sold.


$800 to $950
Sakhi is facinated by different languages. Last year Sakhi poured his heart into Sanskrit, he wanted to be prepared for his time in India. You can imagine how disappointed he was to discover that Sanskrit is no longer a spoken language!
Sakhi is $950.00
Approx 6 inches tall seated

To order contact: manngallery@att.net

Mann Gallery BostonArts - Next Monk!