To have someone famous on your couch....or bookshelf
A fabulous hand painted velveteen and muslin pillow
of your favorite author, artists, poet, composer or others.

YES...they are ALL handpainted and
individually sewn by our wonderful artist "LEITA".
The following are SOLD: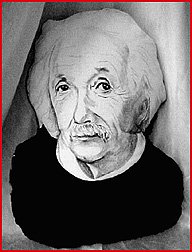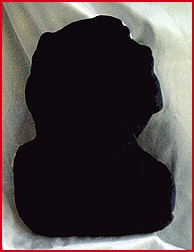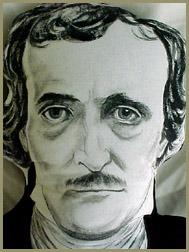 You may Purchase Instantly now for $69 each, Plus
$6.00 Priority Mail USA Shipping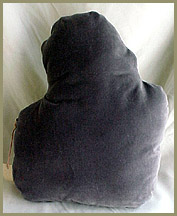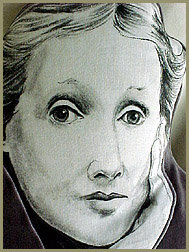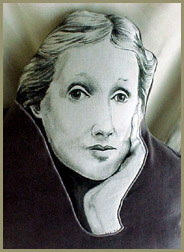 The following are sold but included so you may see the workmanship.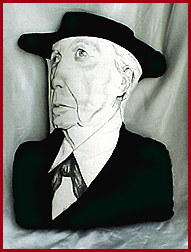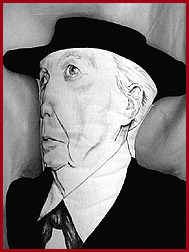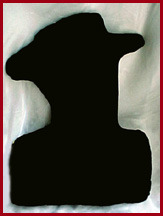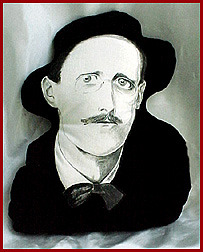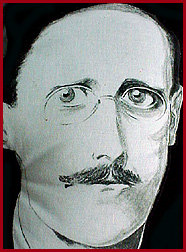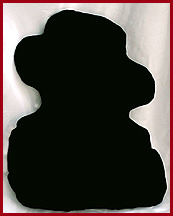 Master Card and Visa
OR
Back to Listing of Characters page