Mann's Unique

Offerings


The Following poster is approximately 20" by 30".
Printed on heavy stock, it has been aged to look exactly like the original antique,
complete with metal borders top and bottom
as well as the reproduction of pin holes, creases, stains, etc.
These posters actually can be confused with the originals that sell from hundreds
to thousands of dollars!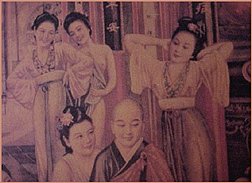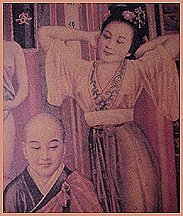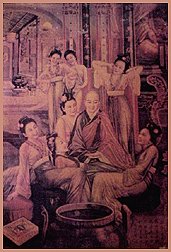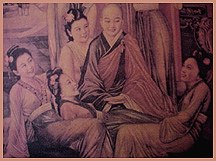 Retail Price $13.00
Concubines galore in rich deep red.
however this is an "aged" red to match the original
and is as dark as the photos.
Heavy Paper to mimic original with "aged" rust
clips at top and bottom. Very convincing!
Size: " by ".
Photo below shows image darkened to show detail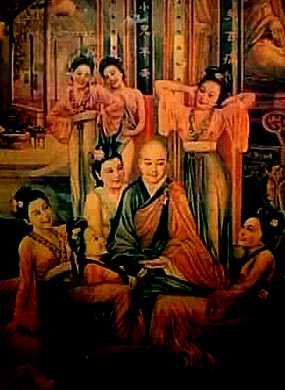 View the thumbnails
Visit the Main Gallery for more information